Sitomatic uses sustainably produced materials for its products that are fully recyclable after the end of its life cycle. In addition, the separately used parts are replaceable and recyclable so that the Sitomatic products are not disposable items.
Sitomatic uses lead-free components and soldering tin free of hazardous substances, for the production of its printed circuit boards. Sitomatic works according to the EU directive RoHS II (Restriction of Hazardous Substances). This directive specifies the restriction of hazardous substances.
Sitomatic uses digital documents as much as possible for its order processing and administration in order to prevent unnecessary use of paper and the use of ink in order to prevent wastage of raw materials.
Sitomatic uses recycled paper / cardboard for shipments of its products.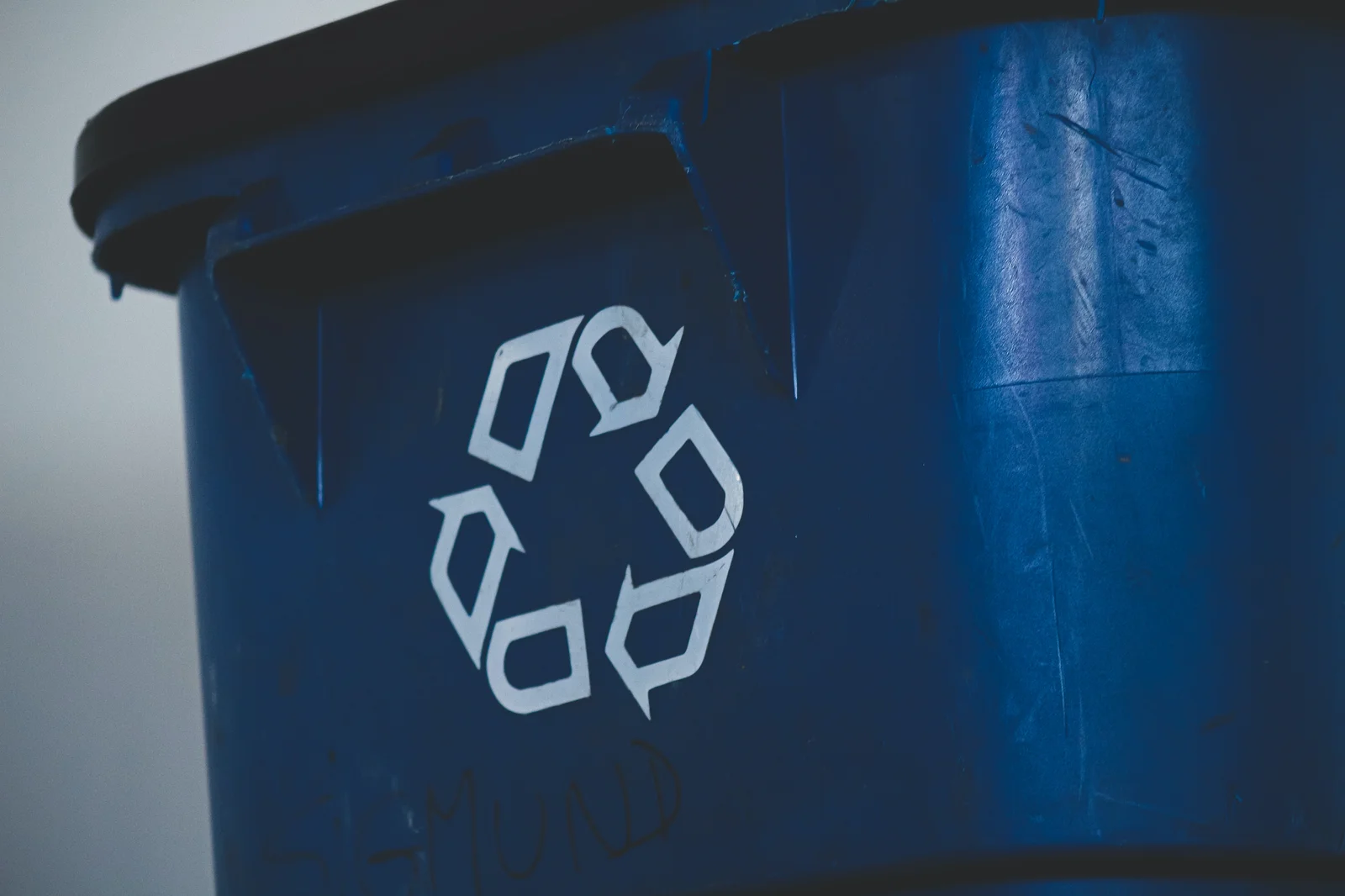 Contact us and we will gladly take on a new challenge.

Detailed information is available on request.
Call us:+31 (0)594-516670 or fill in the Contact form.