Own development
Control technology and functional safety are increasingly integrated and linked. Sitomatic develops tailor-made solutions for both hardware and software. With 3D printers, prototypes can be designed quickly and easily.
In addition to the hardware, Sitomatic also develops the printed circuit boards, which means that specific customer requirements can be responded to quickly and flexibly.
Our experts provide support for development projects in the industrial process industry and provide guidance from project preparation to implementation and commissioning.
Sitomatic focus is the development of hardware and printed circuit boards in which our own software is implemented for the correct operation with the correct communication functions. With this, Sitomatic relieves your experts so that they can concentrate on your core competencies.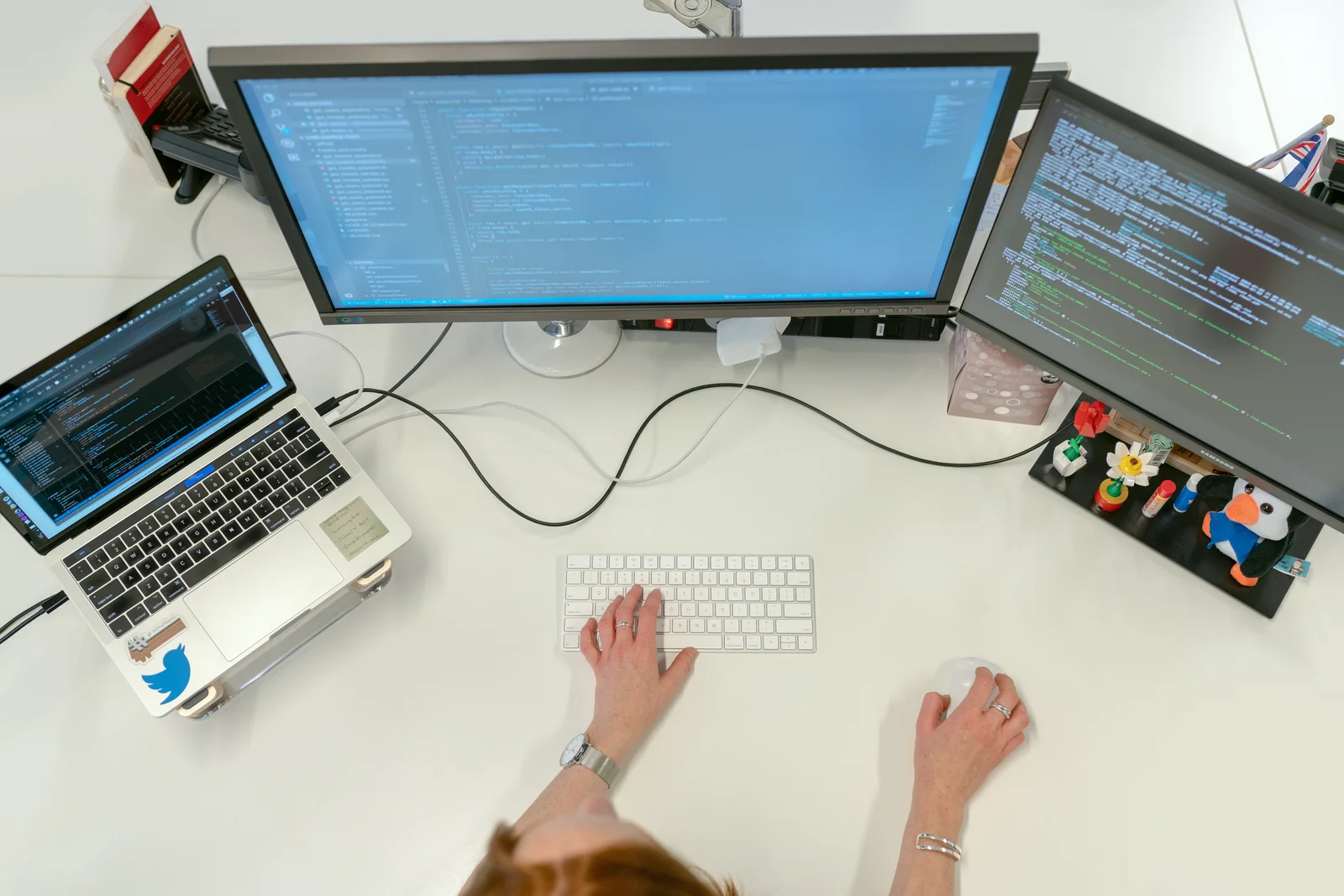 3D printing
3D printing, or additive manufacturing, is the construction of a three-dimensional object from a CAD model or a digital 3D model.[1] The term "3D printing" can refer to a variety of processes in which material is deposited, joined or solidified under computer control to create a three-dimensional object,[2] with material being added together (such as plastics, liquids or powder grains being fused together), typically layer by layer.
source: wikipedia
In addition to its own development on the software side, Sitomatic also develops solutions on the hardware side to achieve functional designs with the aim of optimal user benefit.
Sitomatic has in-house the possibility to make 3D models and housings that then fit perfectly to any valve.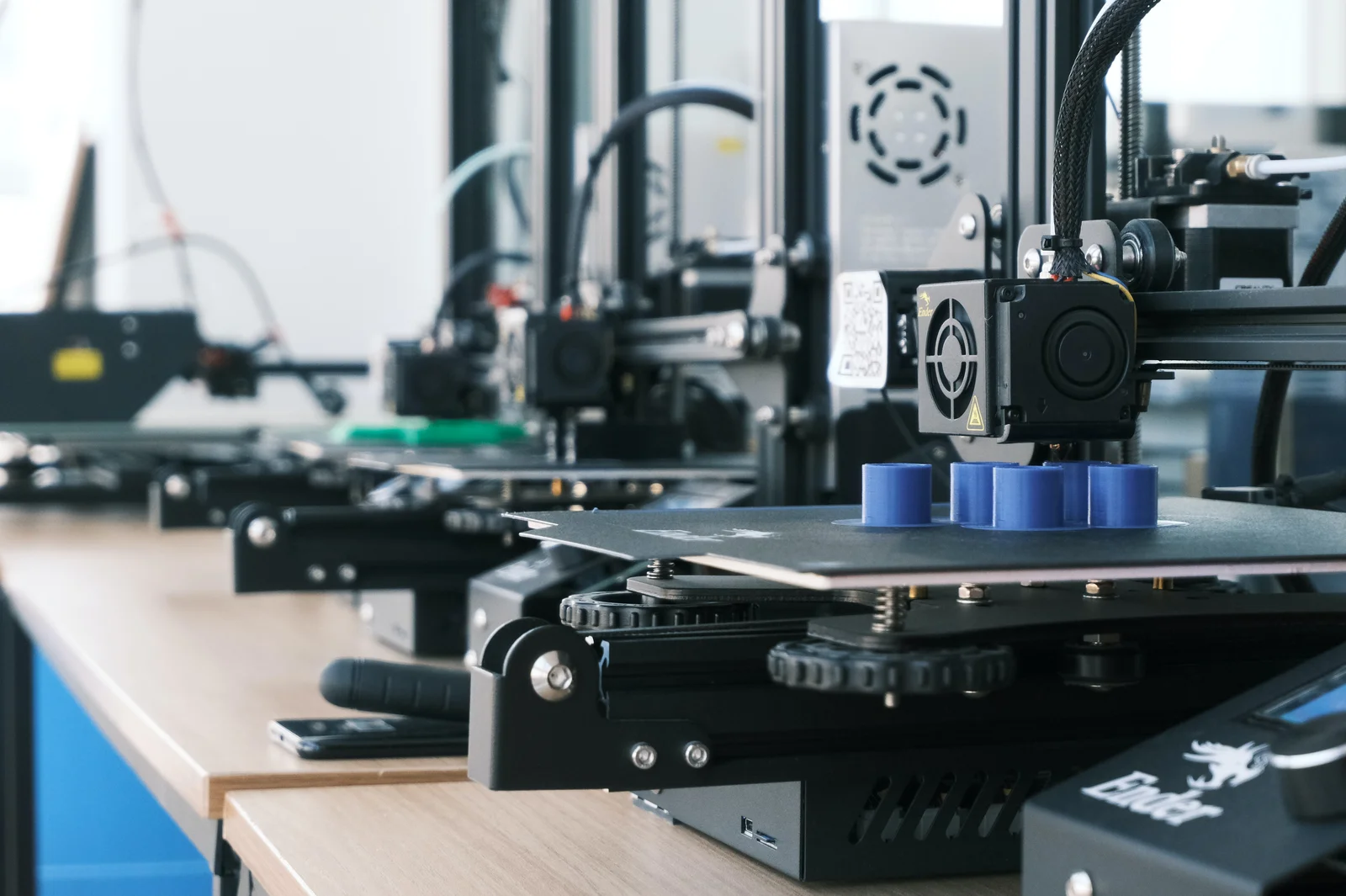 Contact us and we will gladly take on a new challenge.

Detailed information is available on request.
Call us:+31 (0)594-516670 or fill in the Contact form.