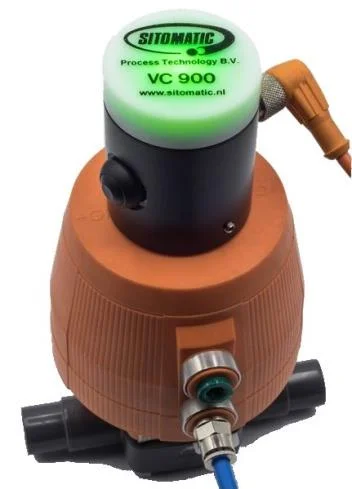 The VC 900 is the latest model feedback module with a bright LED, and auto calibration alongside manual calibration.
Despite the small size of this product it is designed to fit a wide range of actuators.
Due to the innovative sensor design it can measure up to 80mm stroke and is also available for rotating movement.
Contact us and we will gladly take on a new challenge.

Detailed information is available on request.
Call us:+31 (0)594-516670 or fill in the Contact form.
< Back to product overview