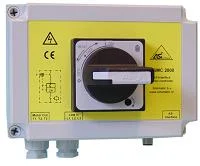 The ASMC is a motor starter for use in an AS-interface network.
This product can be used to start and control electric motors, with the capability of practical installation near the assigned location through wall-mounting or direct-mounting onto the unit.
The ASMV motor starters are available as: Direct, Reverse and Soft starters.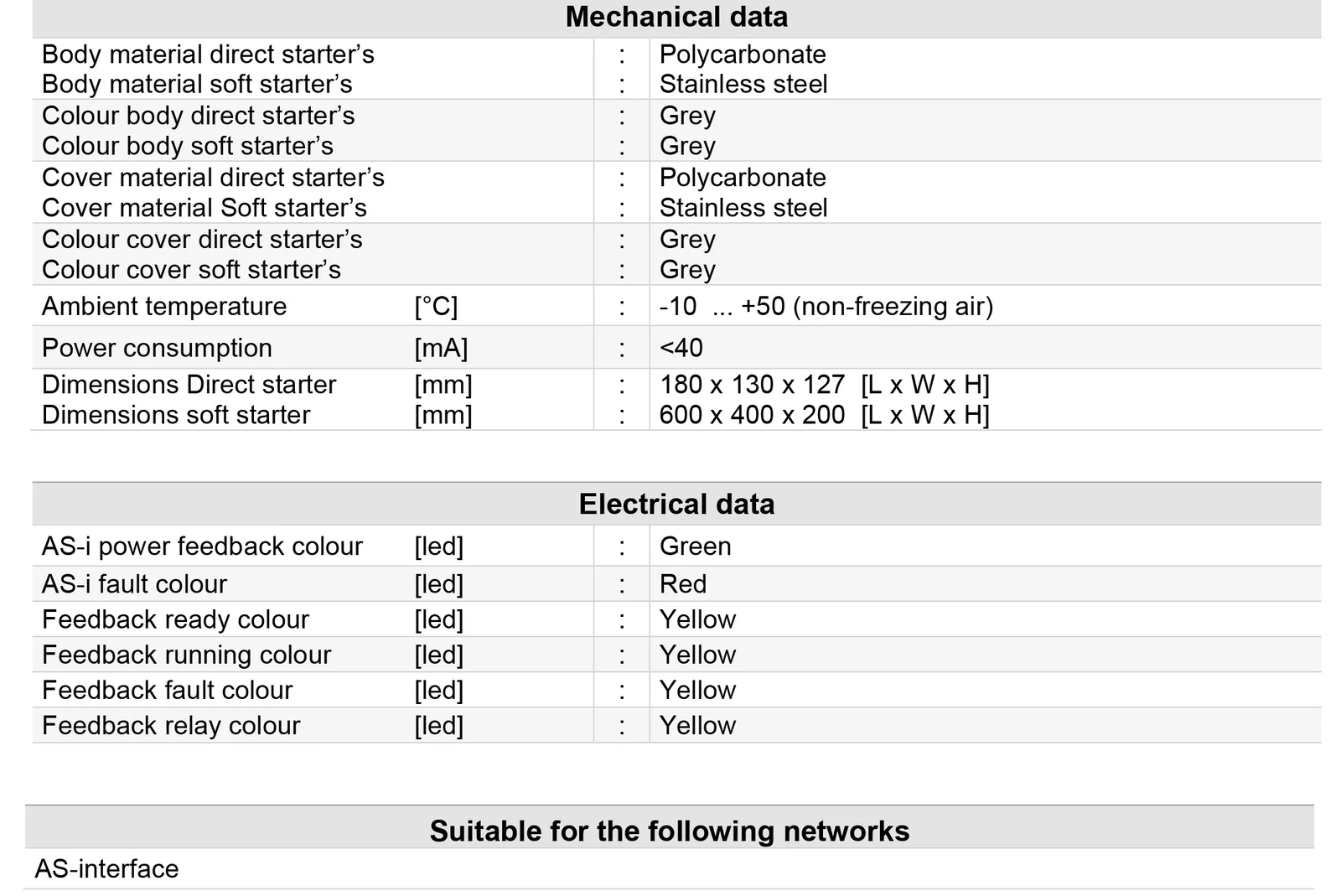 Contact us and we will gladly take on a new challenge.

Detailed information is available on request.
Call us:+31 (0)594-516670 or fill in the Contact form.
< Back to product overview