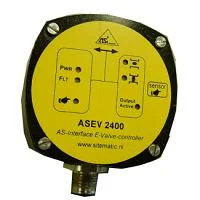 The ASEV 2400 is an electric valve controller for AS-interface.

This product can be used for 24V DC or 230V AC electric operated valves.
It has been designed for easy installation and mounting.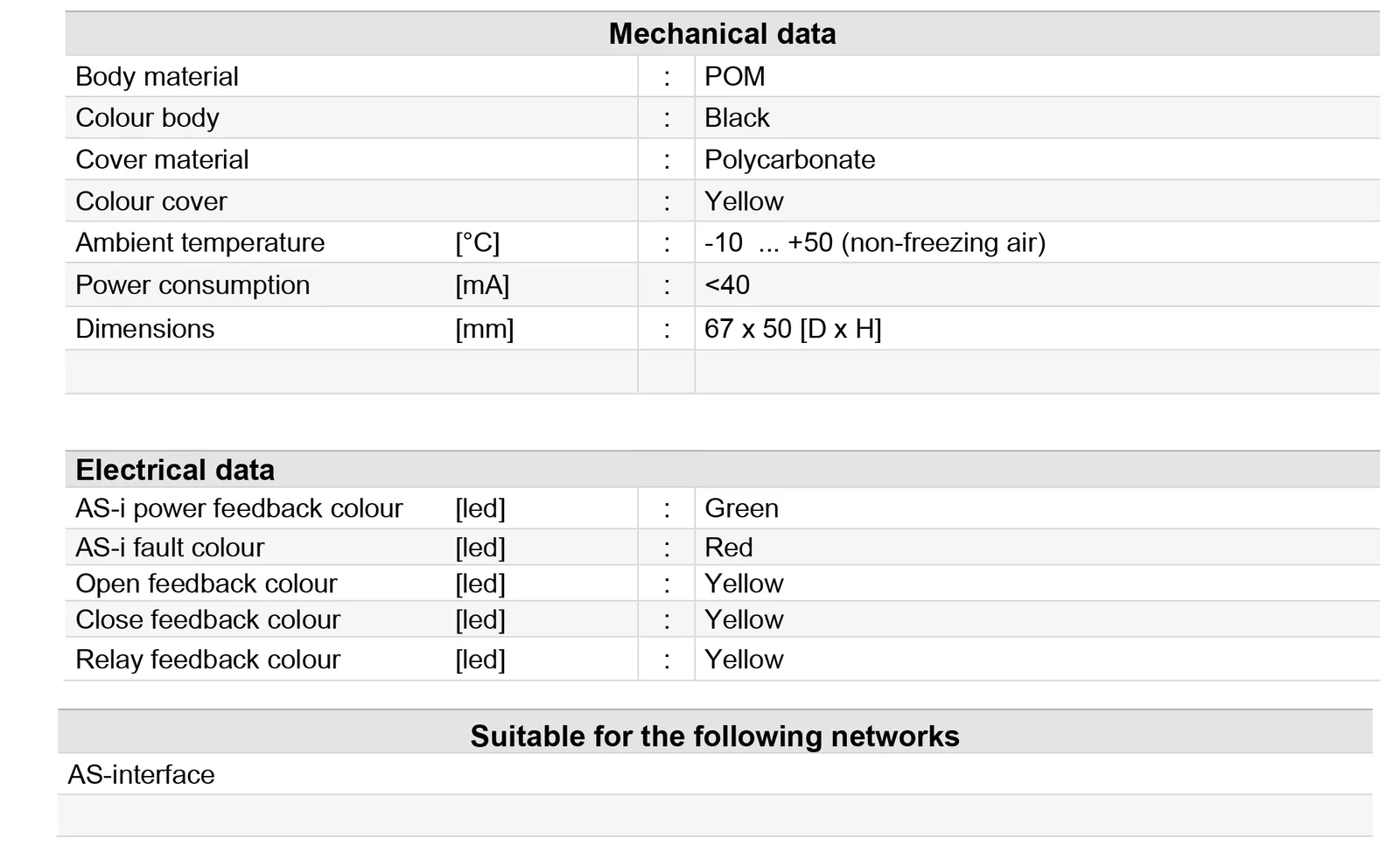 Contact us and we will gladly take on a new challenge.

Detailed information is available on request.
Call us:+31 (0)594-516670 or fill in the Contact form.
< Back to product overview